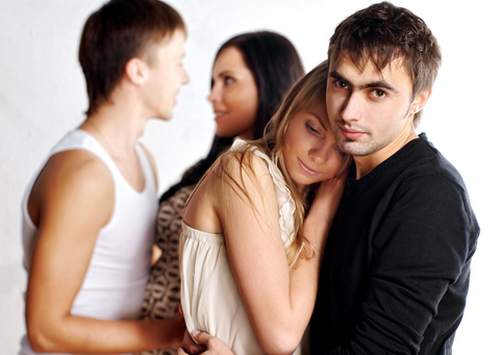 Swinging is the practice of people having sex with people other than their life partner.
This use of alternate partners is done with both partners knowledge, or the person having sex is a cheat, not a swinger.
Most swingers are couples, who with their partners explore their sexual fantasies with other couples or singles. Most of these couples will play together, which means that there are a lot of group sex sessions where there will be 3, 4 or more people having sex together.
Learn More